Services ~ D.C. Helms, Inc. – This page is under constuction
Website Design

The Webmasters at D.C. Helms Inc., will work closely with you to create a custom website complete with graphics, links, forms, e-mail, and other custom features. Each website is unique, interesting, challenging, fun, and interactive. Your site will give customers important information, answer questions, and create an interest in your products and services. Your Website pages can be hosted and supported on D.C.Helms Inc's dedicated web server, eliminating the need for hardware, software, or other equipment. Our experience in the technical as well as creative aspects of on-line business provides a smooth transition to your company's success on the Internet.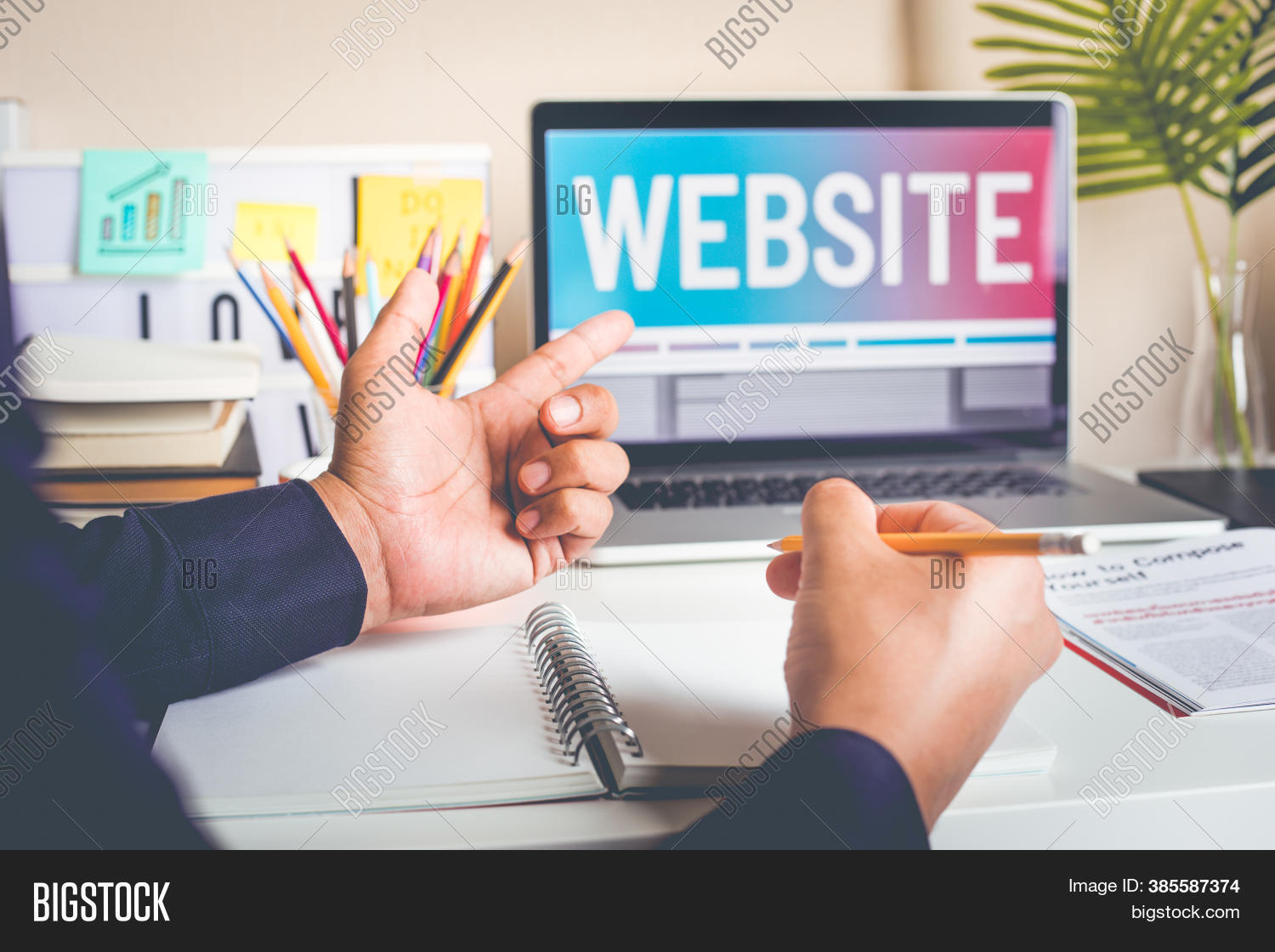 Website Management

We not only host and design your web site; we can consult with you on how to manage it or manage it for you. If a web site is set-up and managed properly it is a very powerful promotional and informational tool. This will save time and sell products or services. Most of sites we see are not being utilized to their full potential. Your site can help customers buy from you, collect and manage data, process forms, collect payments, answer questions, find your location, preview and explain products or services, prospect for new customers, find new employee's, contact specific personal or departments, send announcements and news letters and much more.
"We want you to have a productive, helpful and prosperous site
    and we show you how."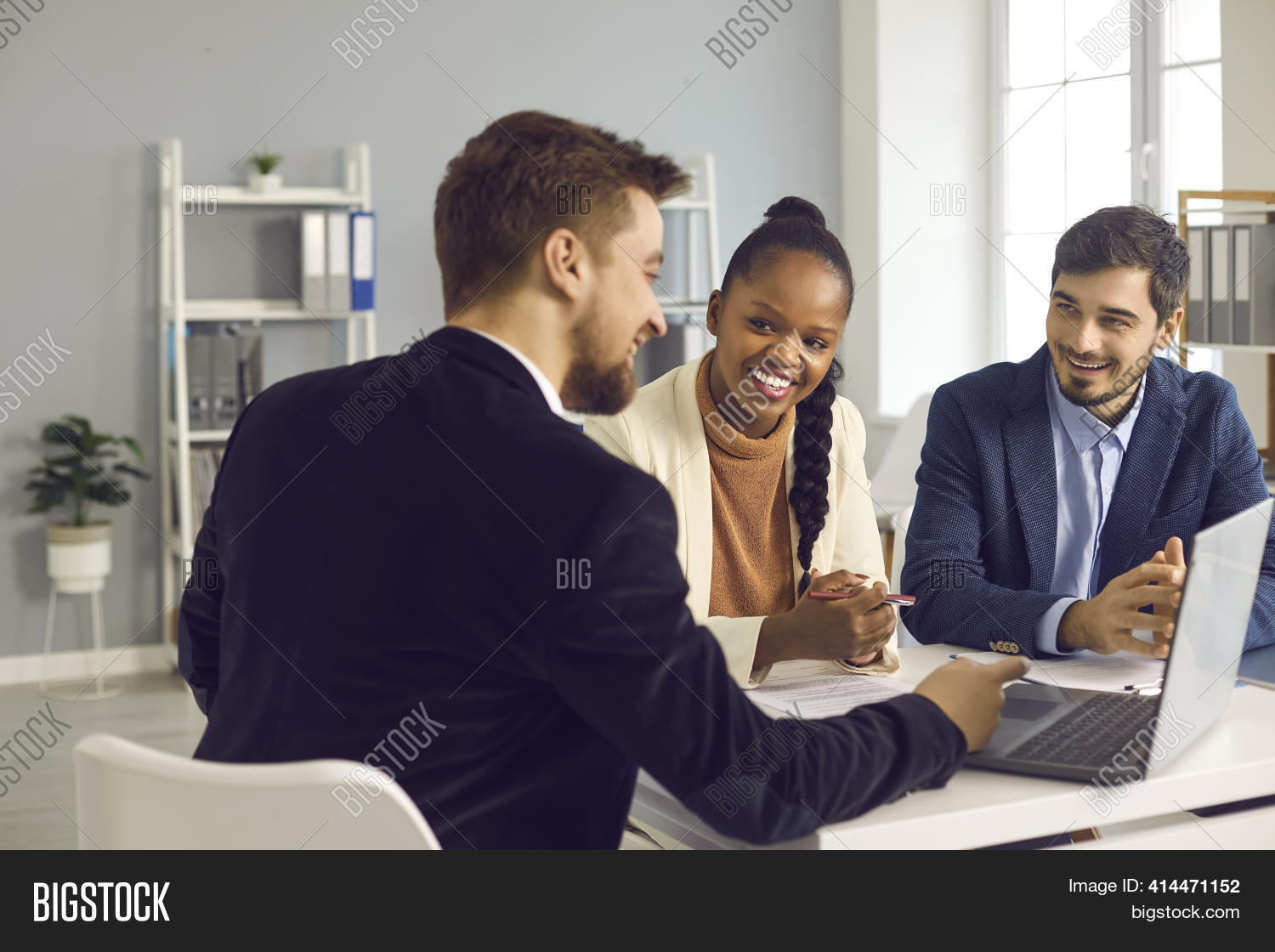 Website Hosting

We host most of our clients websites on our dedicated web server. This is more flexible than shared hosting, as we have full control over the server(s), including choice of operating system, hardware, etc. Only D.C. Helms, Inc.'s clients are hosted on our dedicated server.
If a client need their own managed server VPS (Vertul Privet Server) & Dedicated servers are availamle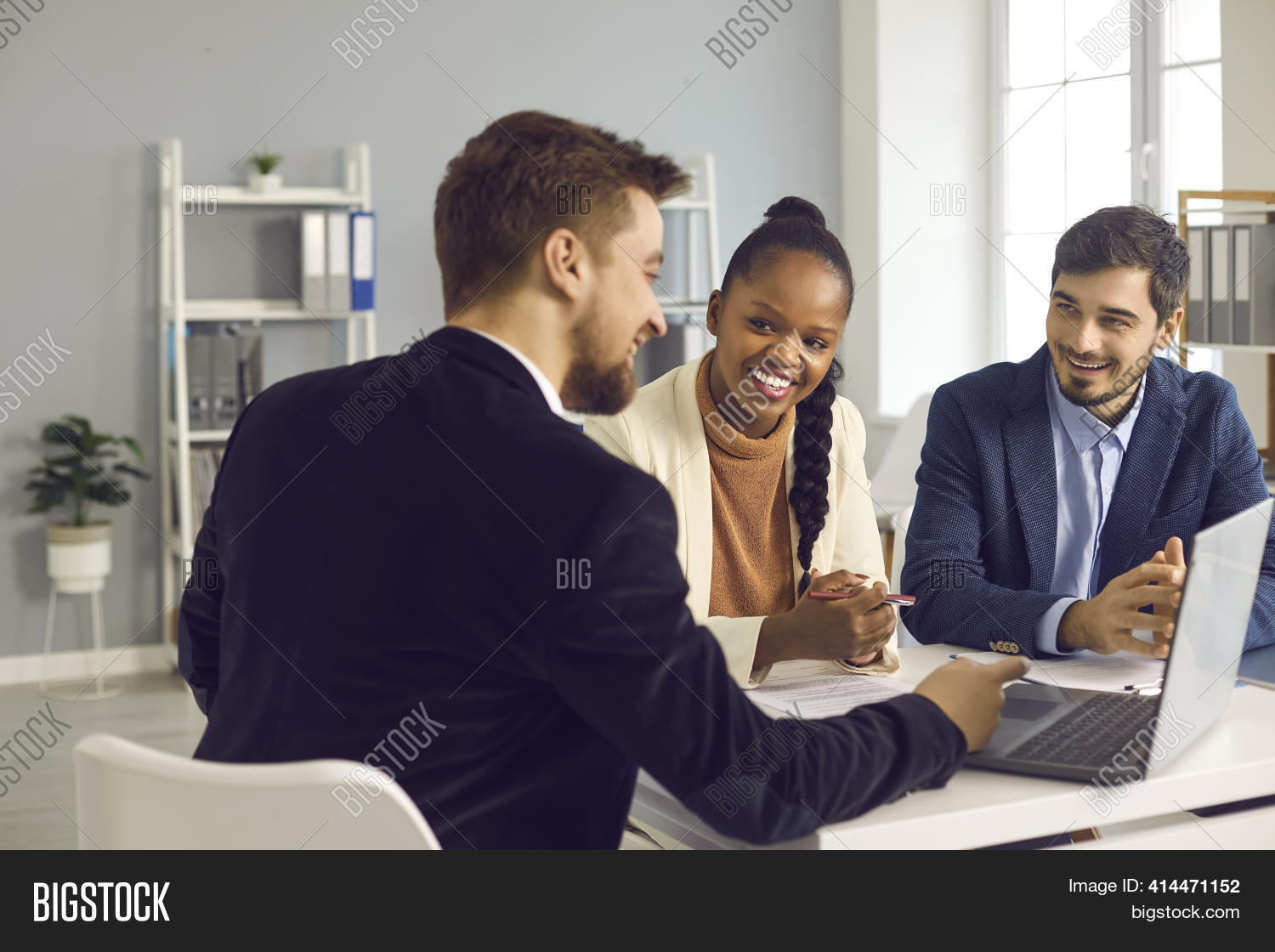 Internet Consulting

D.C. Helms, Inc. provides a wide-range of Internet and Website consulting services, including search engine submission, Internet publicity and promotion, website conception and development, and general Internet training. Our goal has been to commit ourselves to giving our clients the satisfaction they deserve in this high technology market.
Many elements of website design may be confusing and misunderstood by the average Internet user. That is why we like to explain all of what we do and give to our clients so they don't feel left in the dark. We feel that the more information our clients know about what it takes to have a website up and running gives them a better idea of what they wish to accomplish online. Customer satisfaction is number one in our book because we feel that our clients are what make us what we are today and in the future.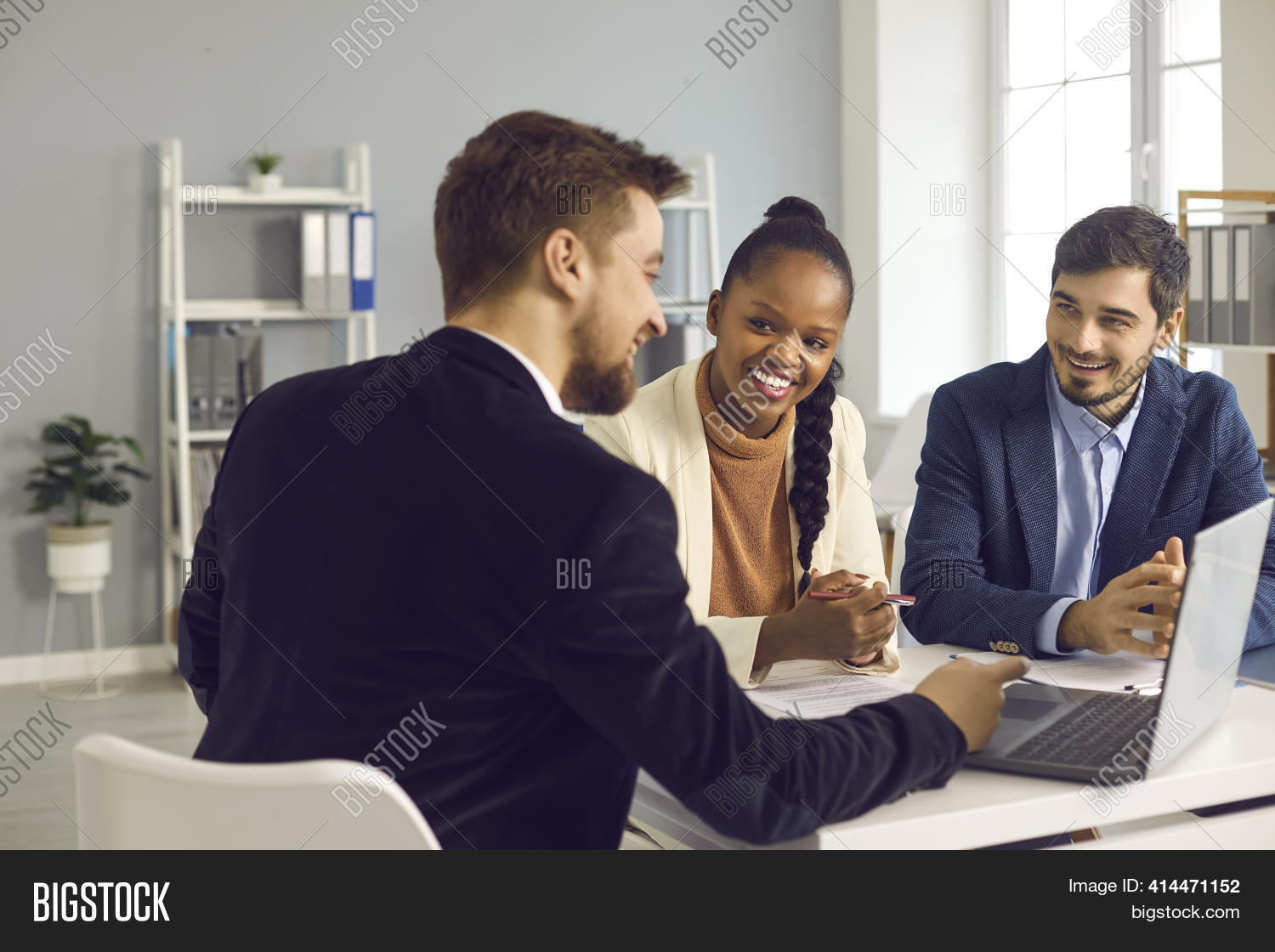 Please take a moment to look through our web site and feel free to e-mail or call us at 908-859-2000 if you need pricing or have questions about any of our products or services. Thank You!
"We want you to have a productive, helpful and prosperous site and we show you how."
"Having your own website is like having your own printing press."
D.C. Helms, Inc.
561 Memorial Pky.
Phillipsburg, New Jersey, 08865
Support Hours:
M - F 9:00am to 5:00pm
We are redesigning our website. Please give us a call if you have any questions.