D.C. Helms, Inc. located in Phillipsburg, New Jersey and has been in business since 1960. We have a graphic design, printing, data and web management background. We strared in business as a business from printer and distributor.
In 1978, D.C. Helms, Inc. purchased our first computer. As computers became more sophisticated and desktop publishing was invented, we were able to switch from manual printing design to digital printing design. Due to desktop publishing and digital design we were able to render more complicated and sophisticated printing designs (4 color process – catalogs, brochures, etc.).
In 1992, we noticed the new technology of the Internet. We realized this technology would have a profound effect on our printing business since this is causing the medium to change from paper to electronic printing and much more.
In 1993, we began designing, hosting, and managing websites for our customers, this has become the main focus of our business! With our many years of experience, D.C. Helms, Inc. can provide you with the service, pricing, and technical support that you need to advertise your services or products online.
In 2022 currently, the business-focus is only on Website Design, Website Hosting, Website Management & Internet Consulting.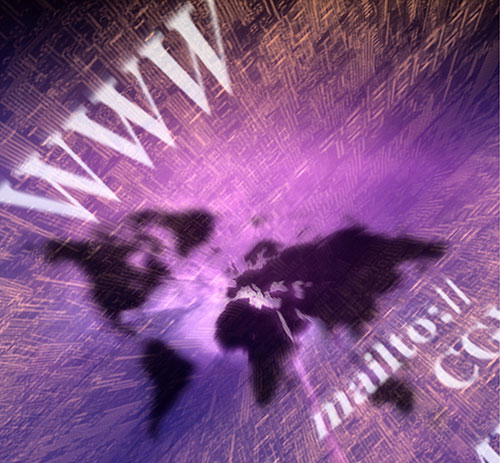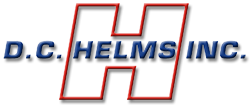 Please take a moment to look through our web site and feel free to e-mail or call us at 908-859-2000 if you need pricing or have questions about any of our products or services. Thank You!
"We want you to have a productive, helpful and prosperous site and we show you how."
"Having your own website is like having your own printing press."
D.C. Helms, Inc.
561 Memorial Pky.
Phillipsburg, New Jersey, 08865
Support Hours:
M - F 9:00am to 5:00pm
We are redesigning our website. Please give us a call if you have any questions.